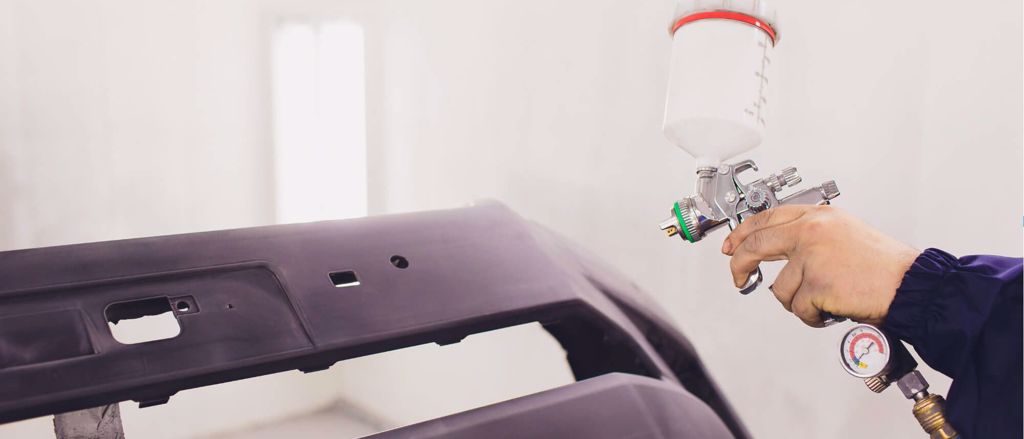 Our Bodyshop
Johnson & Perrott Motor Dealerships have a full state of the art bodyshop and crash repair centre located within the Johnson & Perrott Douglas dealership.
We ensure your car is repaired to the highest possible standard and stand over our paint and body repairs with a three-year warranty. We offer piece of mind that your car has been repaired by extremely skilled workmen abiding by the highest of safety standards and by utilising an approved repairer you are helping to protect the future value of your vehicle.
Our Guarantee Covers
Paint and body repair - 3 years warranty
Mechanical components for a period of 12 months or manufacturer warranty
All anti-rust treatment restored to the manufacturer's anti-corrosion policy
The bodyshop is an authorised RSA Insurance repair centre and holds CSS approval. Our bodyshop works with all insurance providers and no job is too big or small. It's good to note that you can request, from our insurance provider, that your vehicle repairs be carried out in your preferred repair centre, however, some insurance companies may have a higher excess associated with this. Your insurance provider will be able to advise you further on this.
For any queries you may have or to organise a repair estimate on your vehicle, please contact our Bodyshop Manager Neil Hallissey on 021 4916 325 or email [email protected].