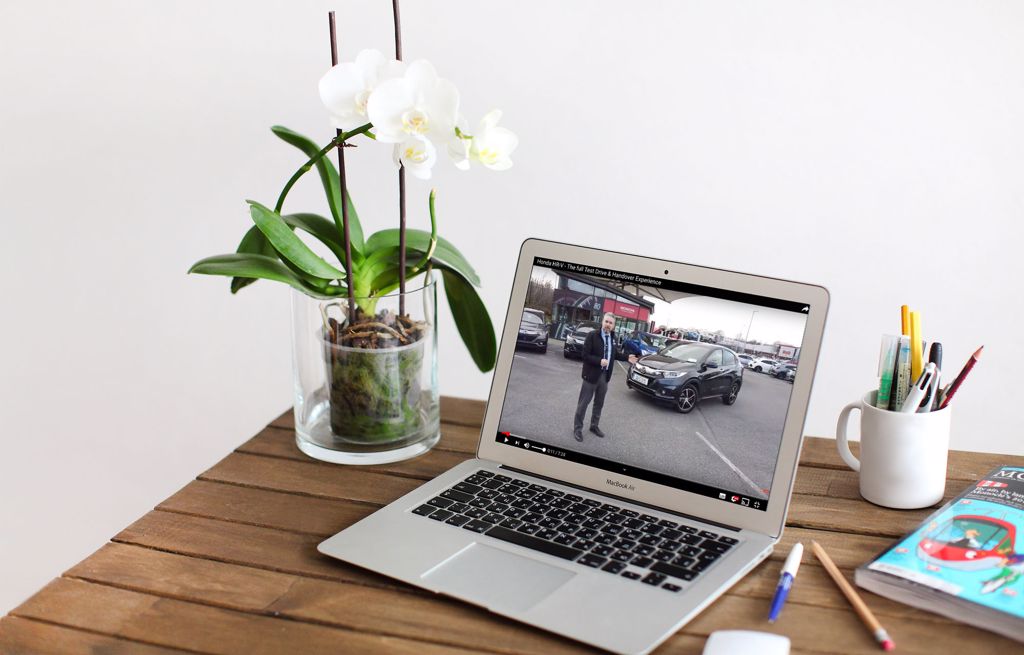 Our Sales Manager Test Drives the HR-V
Our Honda Sales Manager, Conor takes a 201 Honda HR-V for a test drive showcasing it's features and technology.
Watch the video below:
The HR-V starts from €26,250 and specifications include 1.5 petrol manual or automatic engine, LED daytime running lights, halogen headlights, ECON mode, cruise control with speed limiter, city-brake active system, hill start assist, lane departure warning, traffic sign recognition, forward collision, electric parking brake, parking sensors with reversing camera, Honda magic seats and much more.
For more information on the HR-V including specifications and features, booking a test drive or discussing our finance options available please contact us today 021 461 5200 or email us directly [email protected]. Alternatively drop bu our showroom located in Mahonpoint Retail Park.
News