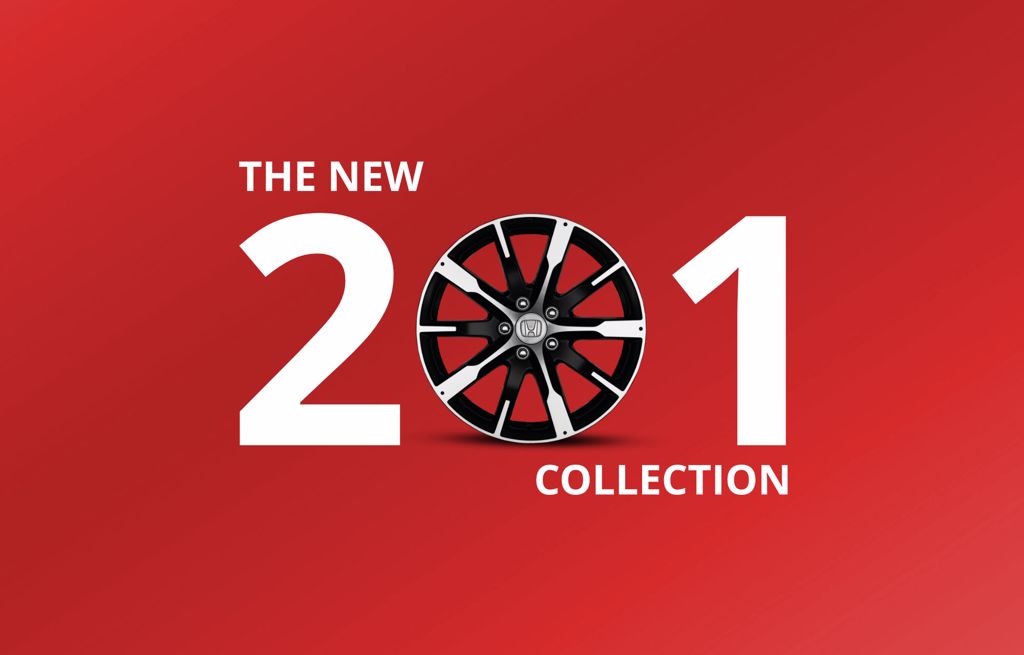 New 201 Customer Collections
We have been busy here at Johnson & Perrott handing over the keys to many customers with their new 201 Honda's.
We recently had Brendan Keniry in to collection his 201 Civic Sedan Petrol Premium, Marie who picked up her new HR-V, Maeve O'Shiel who picked up her HR-V and Helen Hodson who took delivery of her Civic Smart Plus, John Coomey who picked up his Civic GT and Eileen Milland who collected her Civic S-Design.. As well as Angel & Jerry Foley who collected their 4th Honda from Conor in Mahonpoint.
The team here at Johnson & Perrott wish all our customers who have already picked up their brand new 201 cars many happy and safe motoring miles!
For more information on our latest 201 offers including the Civic Hatchback or Sedan, please contact us today on 021 461 5200 or via email on [email protected].
News