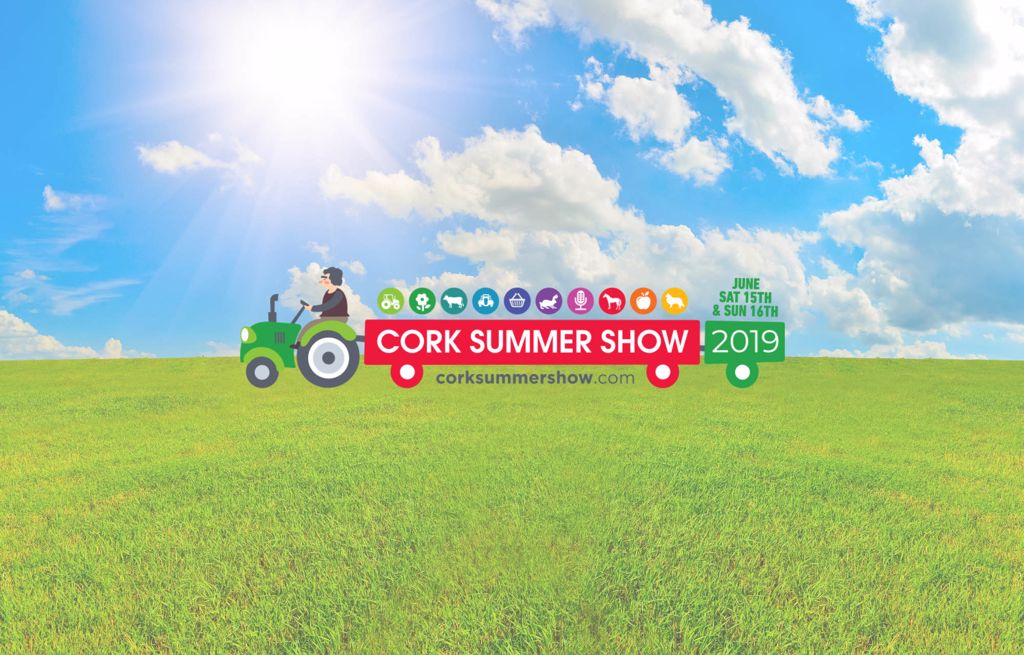 Cork Summer Show 15th & 16th June
Johnson & Perrott Honda will be attending the Cork Summer Show on Saturday 15th & 16th June at Curraheen Showgrounds, Cork.
Not only is the show a fantastic day out for the whole family including a mixture of agriculture, food, music, garden, crafts and a host more, we'll also be there with the latest 2019 Honda models including the award-winning CR-V and best-selling Honda Civic.
Don't forget to take advantage of the current Civic Diesel offer which includes choosing one of the following five options: €3,000 Guaranteed Minimum Trade-In Value, or; 1 Year Road Tax and Platinum Service Plan, or; €1,000 Deposit Contribution, or; Upgrade to 9 Speed Automatic, or; 3.9% APR/PCP.
The Cork Summer Show is one of the largest events attracting over 50,000 visitors in 2018.
We look forward to seeing you at the show on 15th & 16th June.
Contact us today on 021 461 5200 to find out more information about what Honda models will be on our stand at the Cork Summer Show.
For more information on the event please see event details here.
News